Windshield Wiper Replacement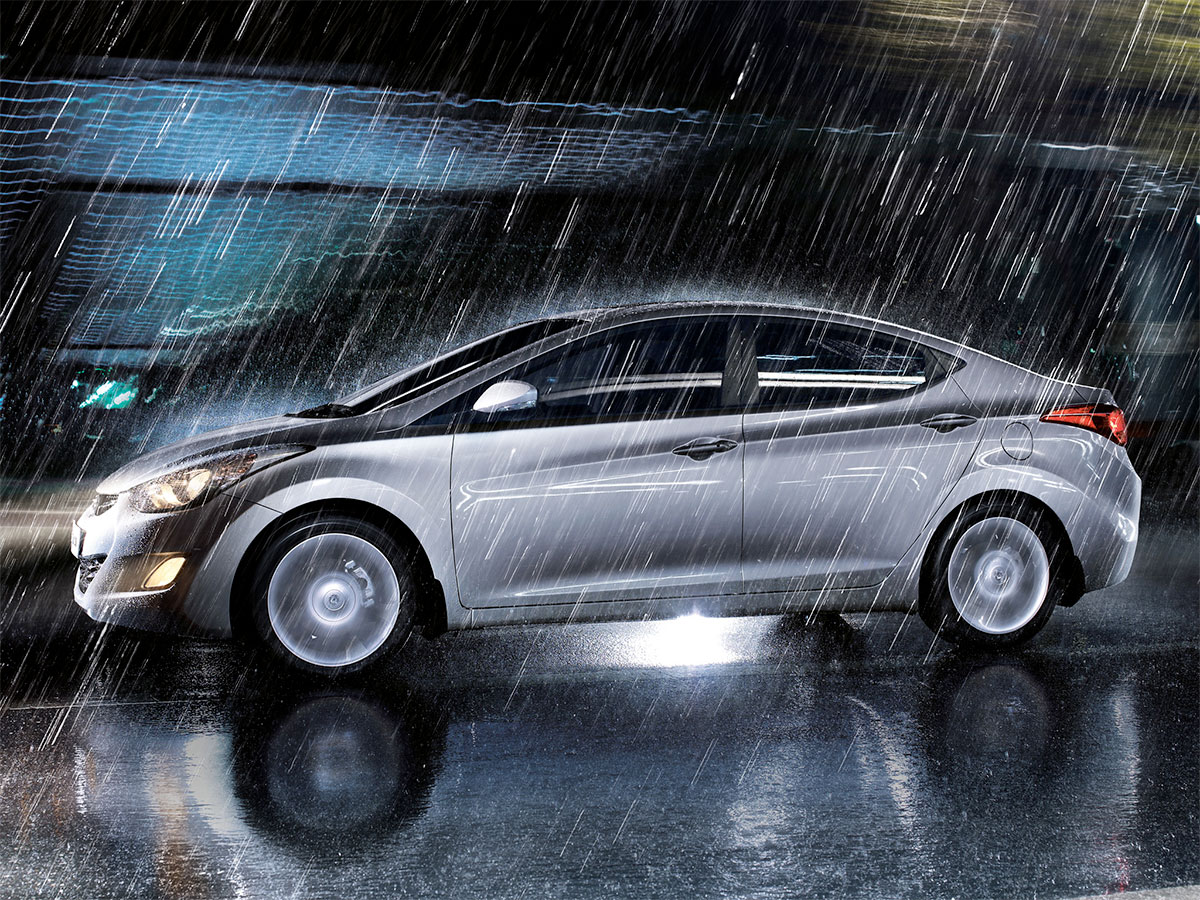 Recommended Every 10,000 Miles or Once a Year
Front wiper blades only. Maximize your visibility & safety by getting the right blades for your vehicle. Blades are custom fit to clear maximum area and built with quality materials for a long life.
Windshield Wiper Replacement in Santa Fe, NM
At Fiesta Hyundai, it is our mission to provide high-quality and reliable automotive services to our customers. Our facility in Santa Fe, NM, is close to cites of La Cienega, Pojoaque, Eldorado, and Agua Fria. We have certified auto technicians who attend regular training sessions to keep their skills and knowledge updated with the latest automotive technology. We also have a parts and accessories department at Fiesta Hyundai with a full line of Hyundai OEM parts, including windshield wiper blades. We can perform inspection service for wiper blades and replace damaged or worn-out wiper blades for your Hyundai or other makes.
Importance of Windshield Wipers
Getting windshield wipers replaced on time can keep your vehicle safe from driving in rain and snow, as well as debris from the road or bird droppings. Depending on where you live and how much you use the wiper blades, they might require replacement every six months. It can be risky to wait for signs of worn-out wiper blades for replacement as you can't be sure when you would need to use them. At Fiesta Hyundai, we recommend periodic inspection of wiper blades so you can replace them before they start to underperform. We can check for cracks or tears on the rubber, broken or bent frame, and other issues.
OEM Hyundai Wiper Blades
We carry OEM Hyundai wiper blades at Fiesta Hyundai. OEM wiper blades tend to fit better as they are made by the same manufacturer that made your Hyundai's original wiper blades. The quality of the wiper blades, including the rubber and frame, are of higher quality compared to cheaper aftermarket windshield wiper blades. The spring mechanism that presses the rubber on the windshield is also of higher quality in OEM wiper blades. Our team at Fiesta Hyundai can guide you to the best wiper blades for your Hyundai model and driving conditions.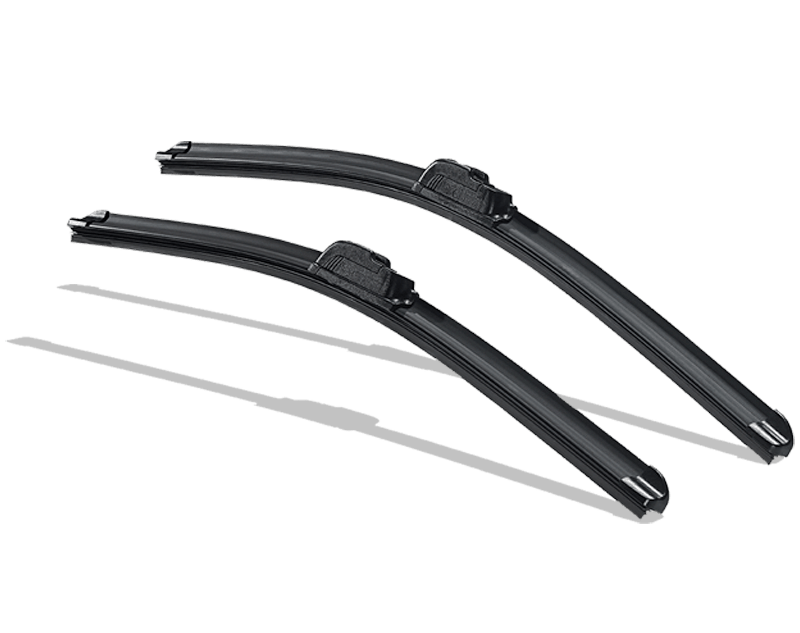 Schedule an Appointment With Us
Signs of worn-out wiper blades include clatter or squeaking noise when using the wiper blades, streaks or film on the windshield, or skipping of the wiper blades. You can stop by our service center to get inspection service of new OEM wiper blades installed on your vehicle. We offer efficient and reliable service at Fiesta Hyundai by minimizing the wait time for our customers. We encourage our customers to book an appointment with us. You can use our website to book an appointment or give us a call. We are open on Saturdays for service at Fiesta Hyundai. If you have any questions, please don't hesitate to contact us.
Fiesta Hyundai Service Department Amenities
Express Service Department
Comfortable Waiting Area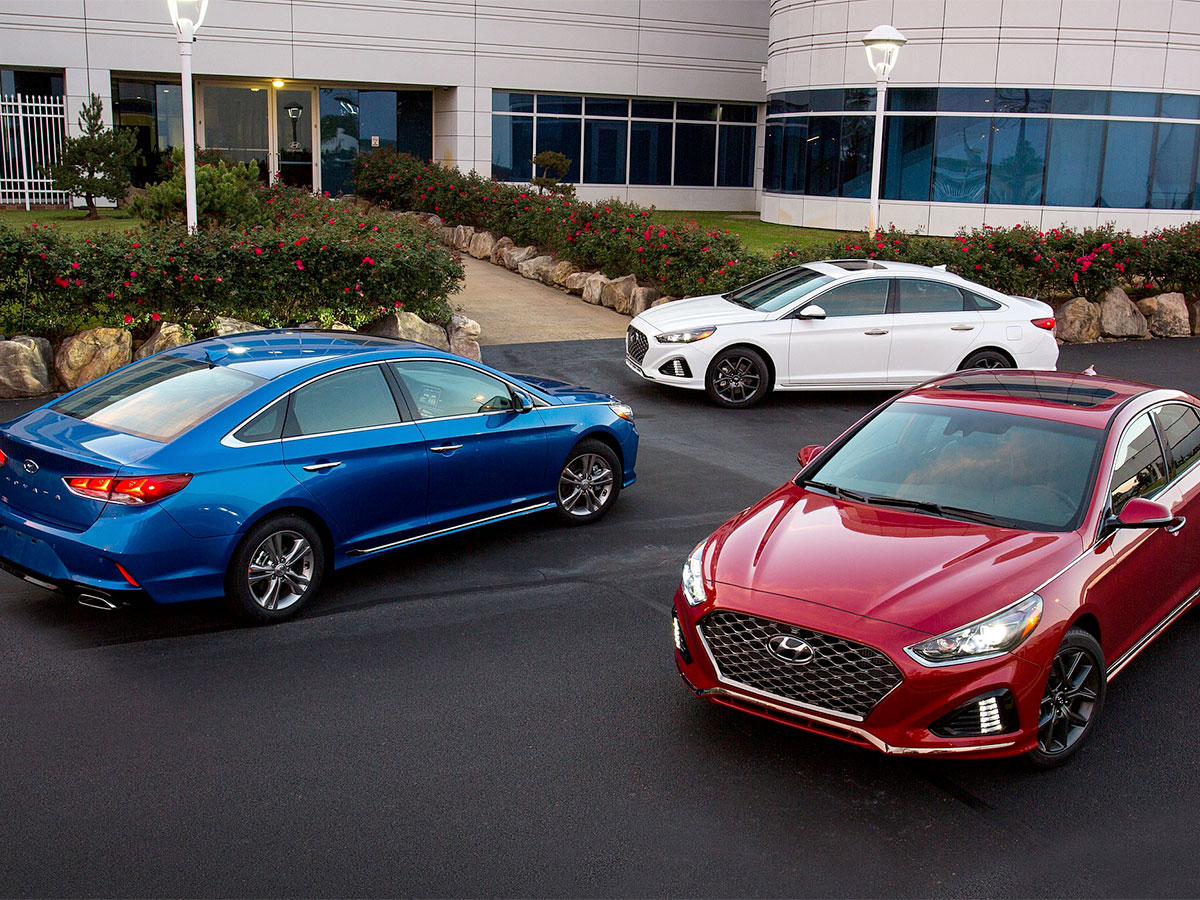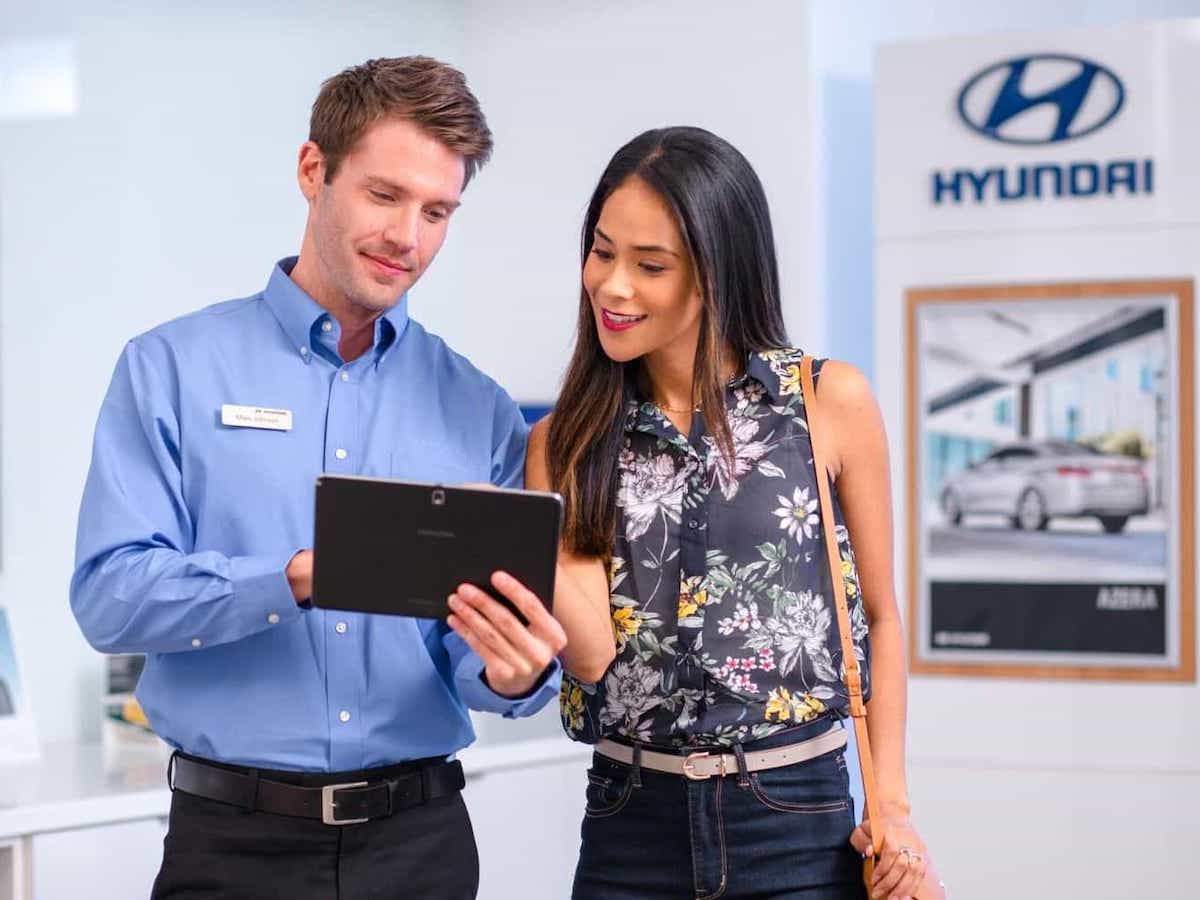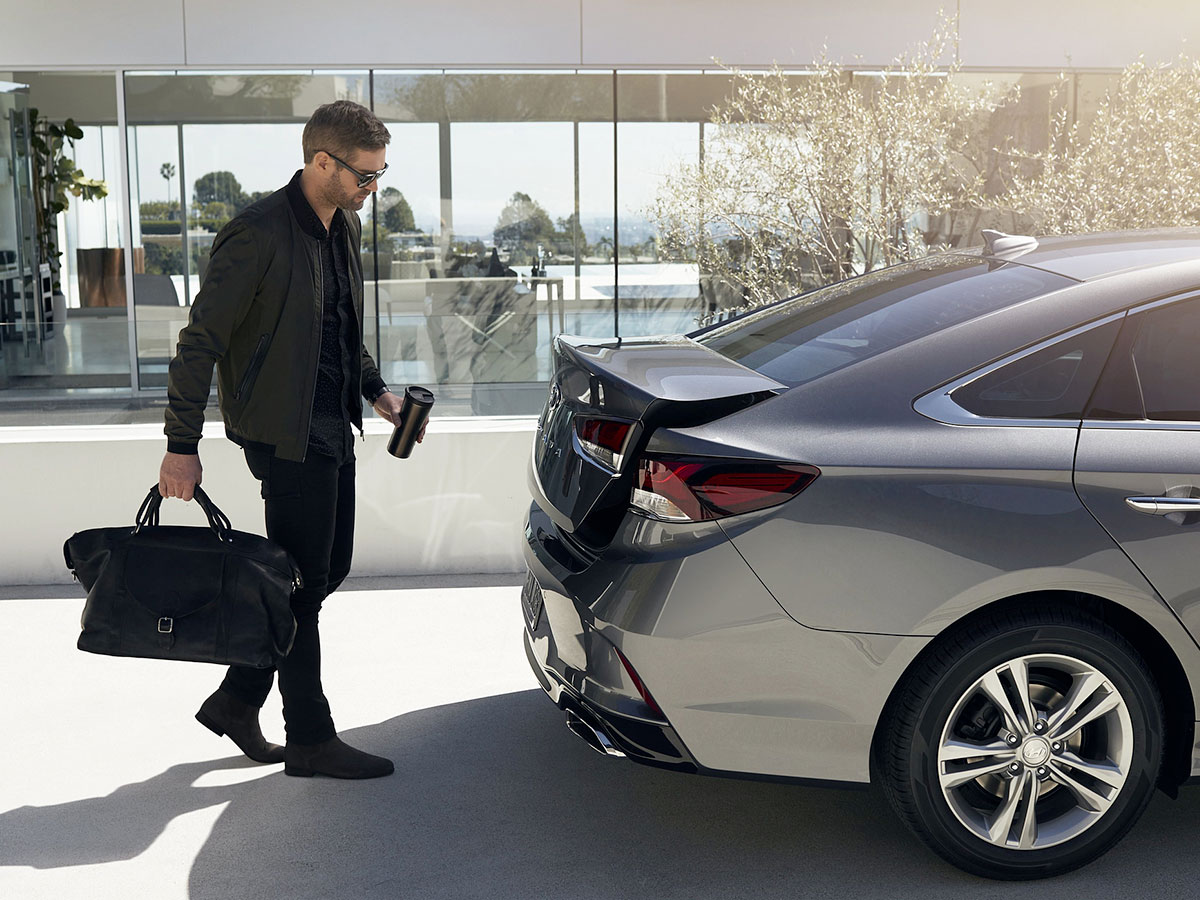 ---
Fiesta Hyundai

1955 Saint Michaels Dr
Santa Fe, NM 87505