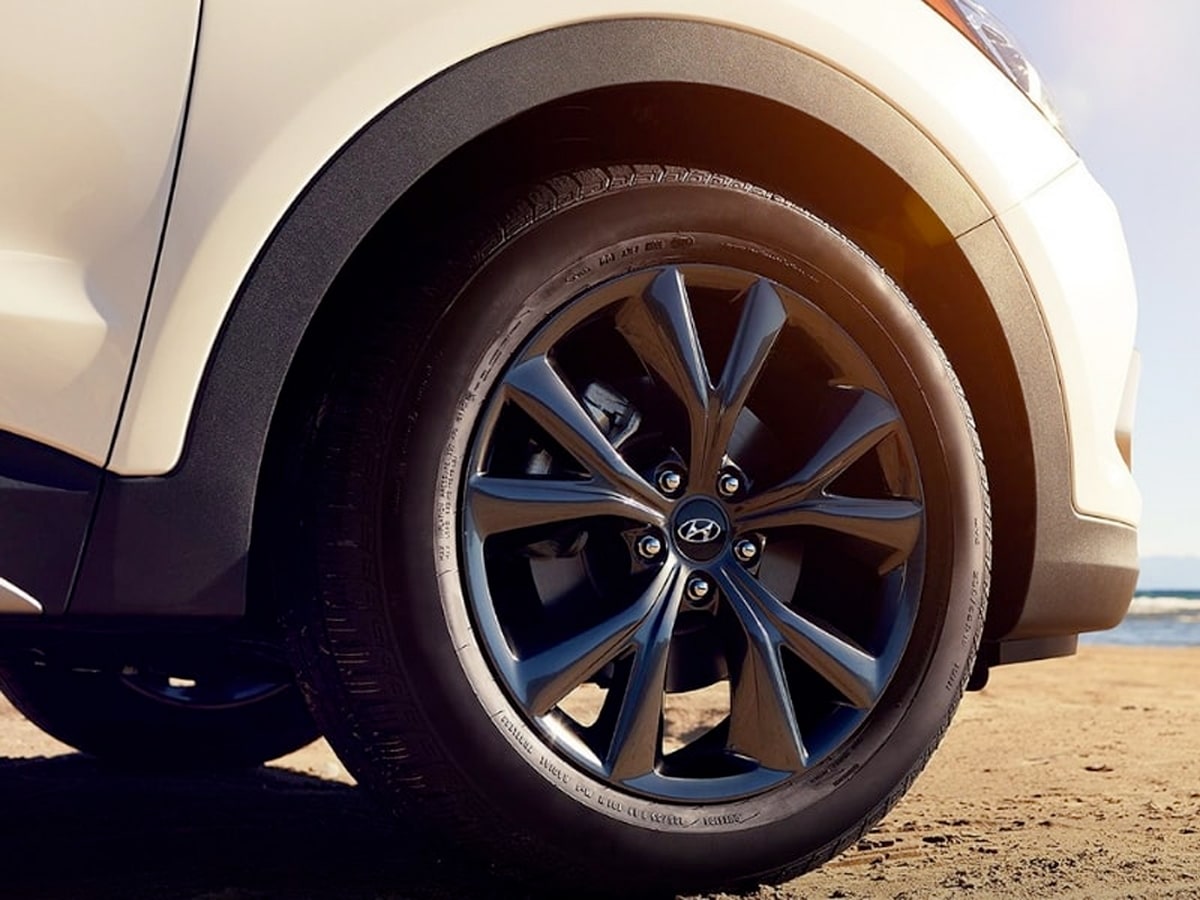 Recommended Every 6,000 Miles or Annually
Rotation of all four tires to even out tire tread wear and maximize tire life.
Tire Rotations at Fiesta Hyundai in Santa Fe, NM
Tire rotations are one of the most criminally underappreciated services you can have done for your vehicle. As one of the most basic, proactive services you can do for your tires, regular tire rotations are integral to maximizing the life of your Hyundai's tires. With regular tire rotations, your tires will be able to squeeze every last mile out of their tread by ensuring even, smooth wear over the entire tire. Without regular tire rotations, your tires will wear at a rapid pace, will wear out unevenly, and could even blow out on you much sooner than you would usually anticipate.
What is a Tire Rotation? Why is it Necessary?
A tire rotation typically consists of a front-to-back rotation of your tires. Your front right tire is typically moved to the left rear position, your left front tire is moved to the right rear position, and your two rear tires are rotated directly forwards. When you consider how your tires work - especially on a front-wheel, two-wheel-drive vehicle, the most common drive system for modern vehicles - each one experiences wear and tear differently than the others do. Your right front tire will typically wear on the outside right edge, your left front tire will wear on the outside left edge, and your rear tires will (hopefully) wear more evenly. Rotating them to different positions throughout their life ensures that each tire isn't only wearing in one specific location, which can make your tires obsolete in a short time.
Why a Hyundai Certified Technician is Best-Suited for Your Tire Rotation
When a Hyundai-certified technician rotates your tires, you can rest assured that the job is being done right. They won't miss a step throughout the tire rotation process, and if they find anything that looks out of the ordinary in your tire or wheel systems during the rotation process, they'll be able to point out any problems. So you can have them resolved as soon as possible. If your tires are worn beyond a safe condition, they'll also be able to supply you with Hyundai-approved tire brands that will last for many years into the future.
Hyundai Express Service Department in Santa Fe, NM
For something as quick and simple as a tire rotation, visit our Hyundai express service department. You can't have all of your services completed there. Still, you can take care of a tire rotation with our certified technicians - all without having to make an appointment - at our service center at Fiesta Hyundai in Santa Fe, NM.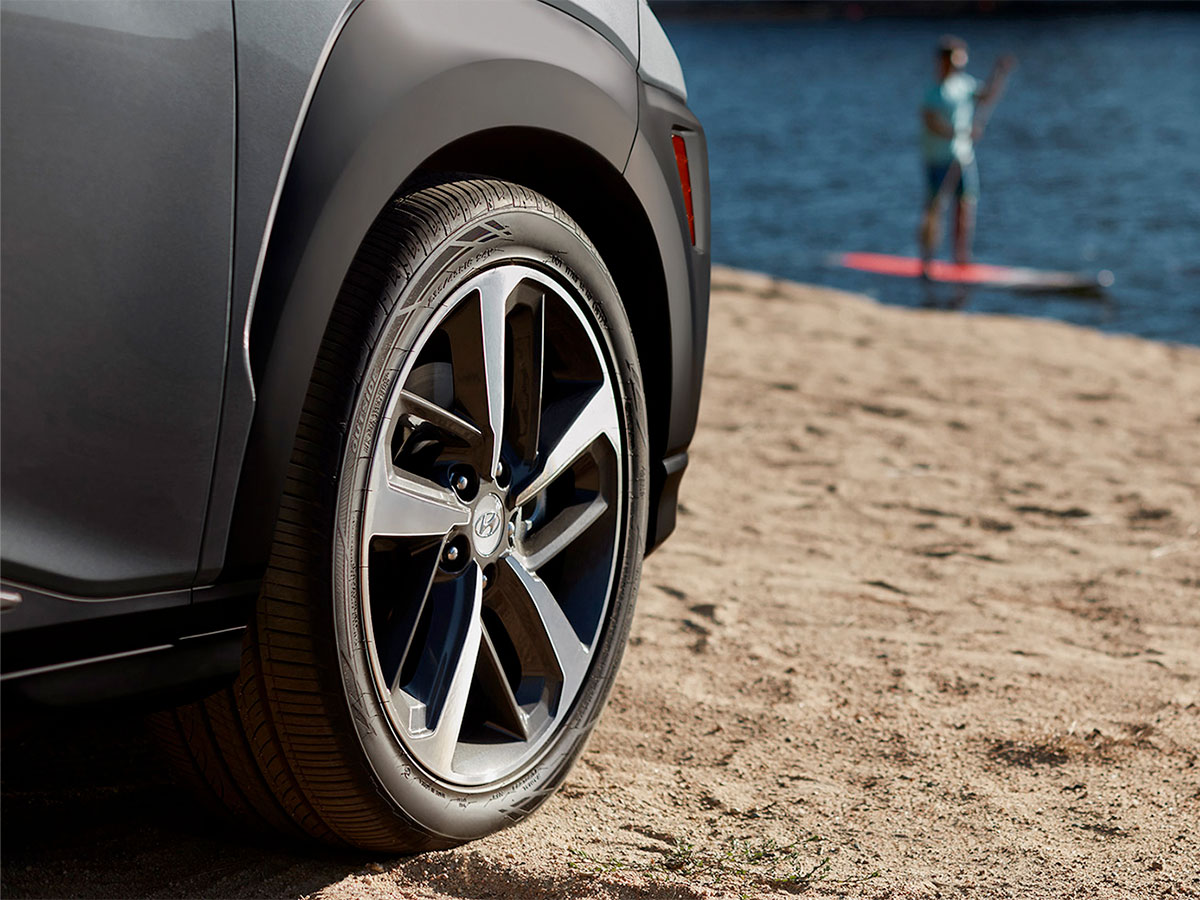 Schedule Tire Rotation Service at Fiesta Hyundai
Schedule a certified tire rotation online or by phone today at Fiesta Hyundai in Santa Fe, NM, and our Hyundai technicians will ensure your tires are given the best chance at long-term success. We proudly serve Hyundai drivers in La Cienega, Pojoaque, Agua Fria, and Eldorado.
Fiesta Hyundai Service Department Amenities
Express Service Department
Comfortable Waiting Area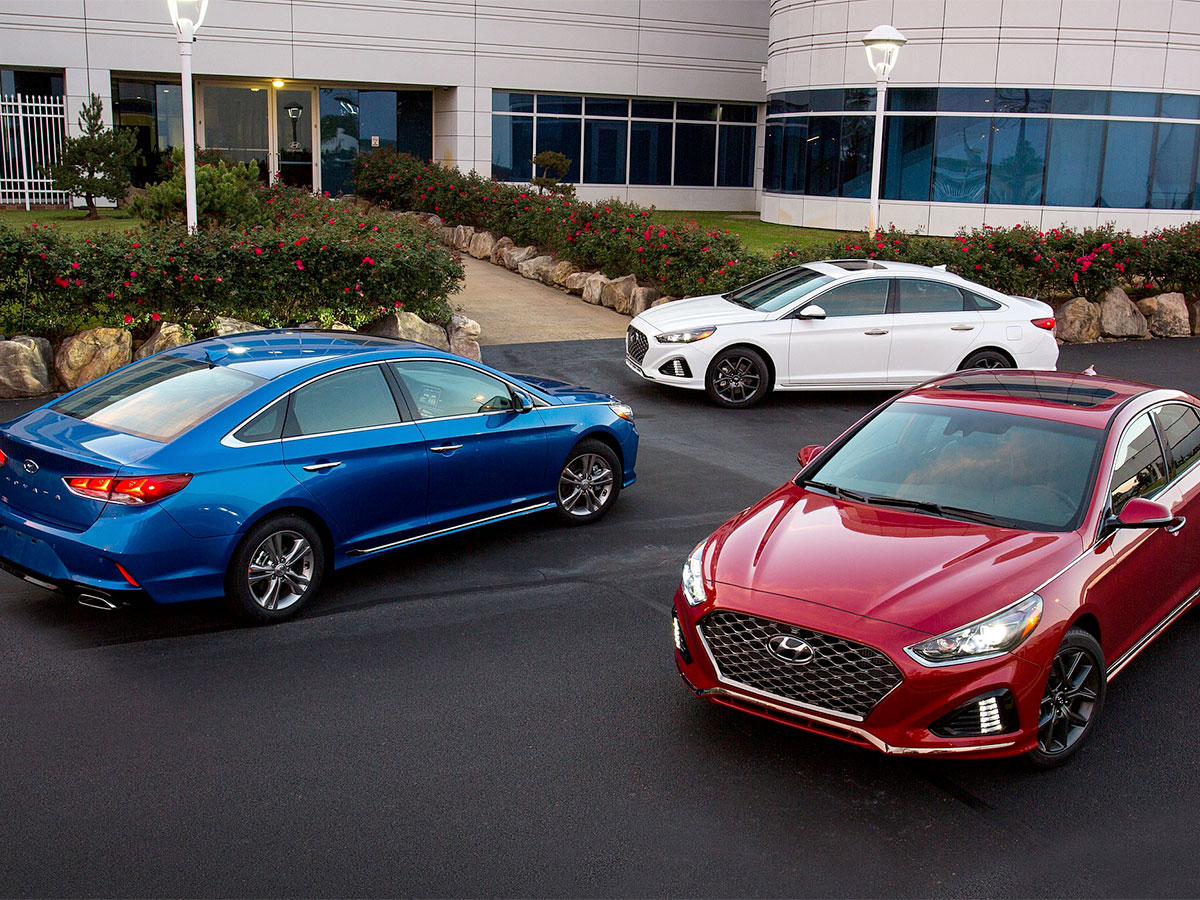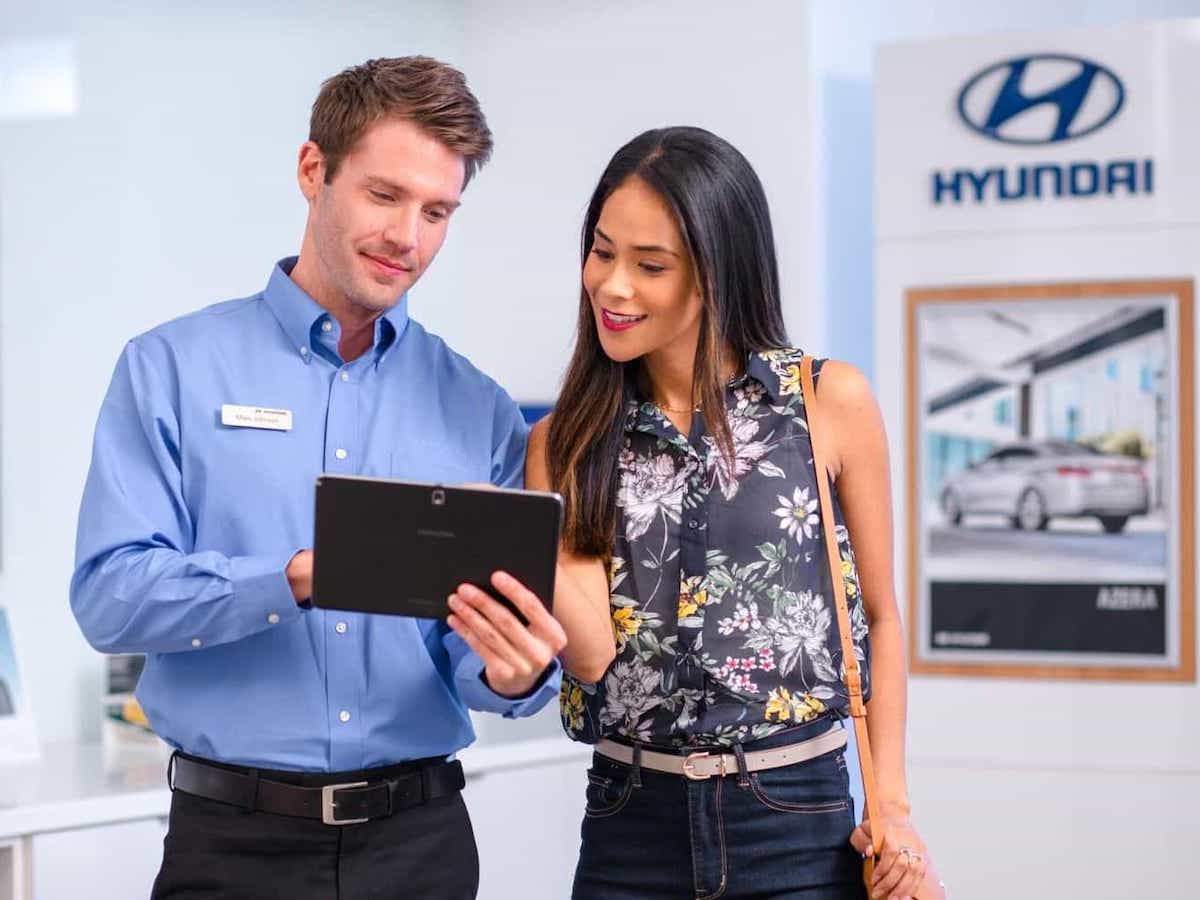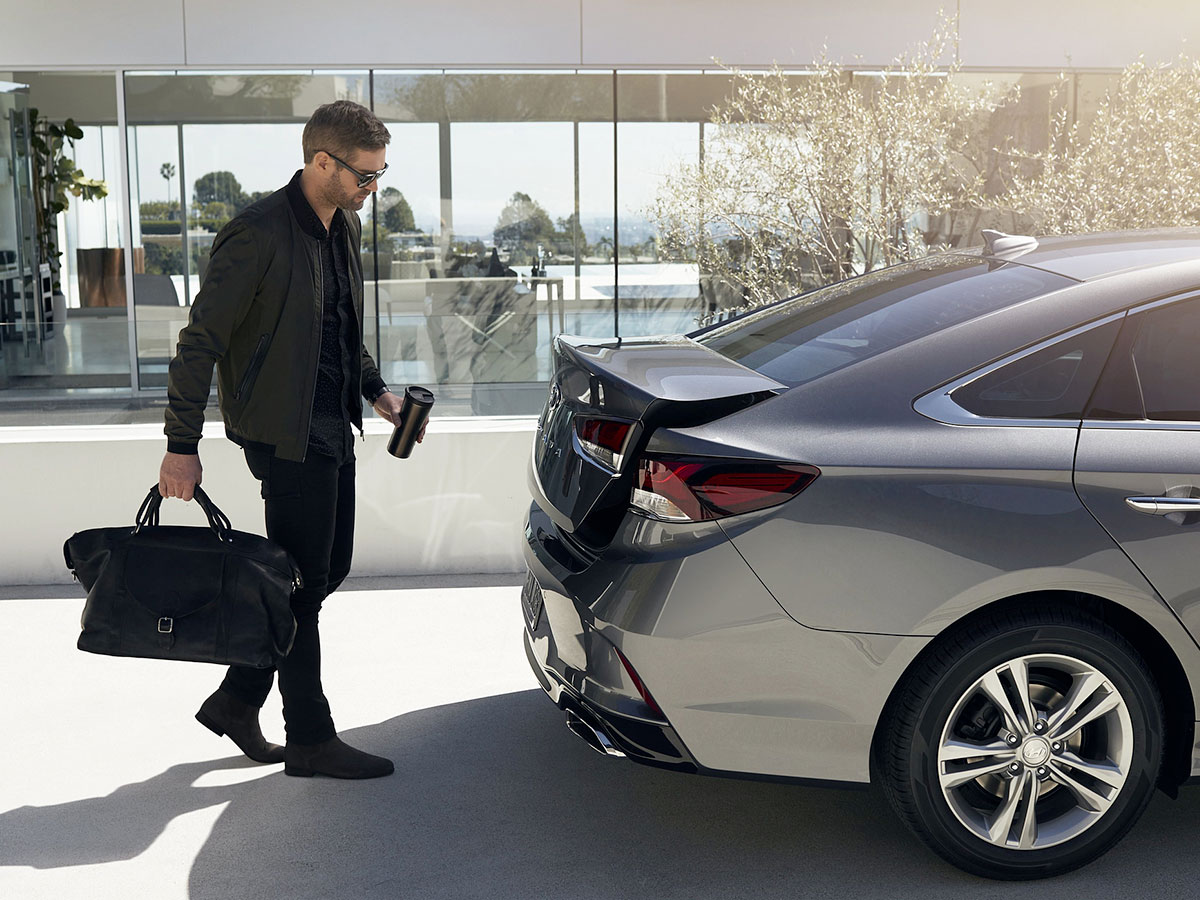 ---
Fiesta Hyundai

1955 Saint Michaels Dr
Santa Fe, NM 87505