Certified Hyundai Battery Services Available in Santa Fe, NM
Just how important is a battery in your Hyundai vehicle? Unfortunately, if you're not careful, you will find out. A well-maintained, high-quality battery that you purchase and maintain through a Hyundai-certified service department will last for many years without a problem. If you're not careful about following all of your service intervals and having regular testing and inspection services done for your Hyundai's battery, you'll find yourself in a sticky situation. It will usually start with gradually worsening problems in your starter system and electrical system. By the time your battery has completely worn out, your vehicle won't run at all. When you schedule proactive, certified services for your Hyundai battery at Fiesta Hyundai in Santa Fe, NM, you're protecting yourself from the consequences of poor battery maintenance - and those consequences can be pretty severe.
The Importance of Regular Battery Service for Your Hyundai
Take a well-maintained Hyundai with brand new parts installed in all of its essential systems, and fire it up. You'll hear the beautiful sound of an efficient, quality vehicle operating at peak performance. Now take that same vehicle, and swap out its battery for a worn-out, unmaintained battery. You'll be lucky to get it to start at all, and if you do, it will only be after lots of fighting and unnecessary fiddling with the vehicle. This shows you just how important a quality battery is for your Hyundai; you won't ever have to worry about your vehicle not starting due to a lack of power, or electrical systems that aren't functioning properly. Without it, your vehicle becomes a liability that could leave you stranded when you need it the most.
Pair Your Battery Services with a Complimentary Multi-Point Inspection
Poor battery performance can have downstream effects on other systems in your Hyundai. Ensure that your Hyundai vehicle's overall health is in excellent condition with a complimentary multi-point inspection from the certified technicians at Fiesta Hyundai.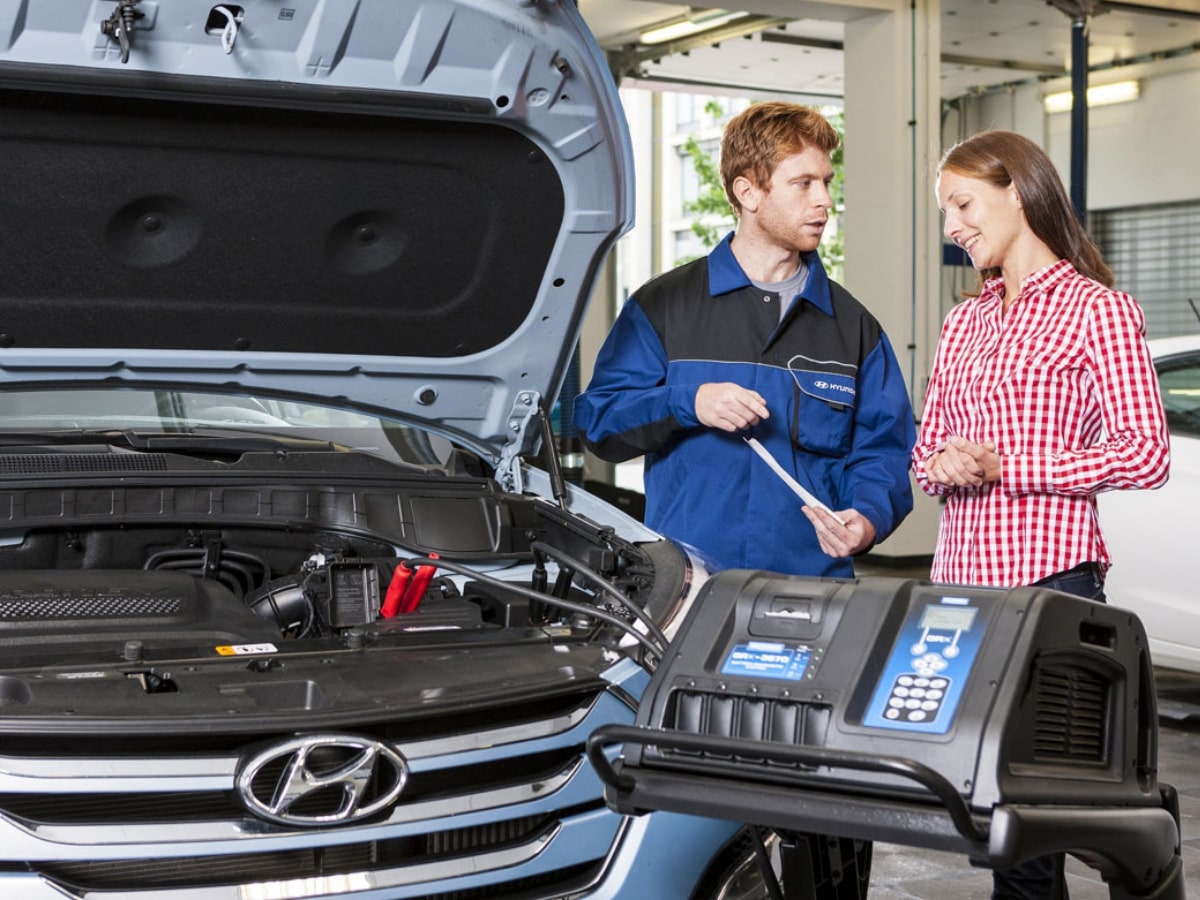 ---
Battery Specials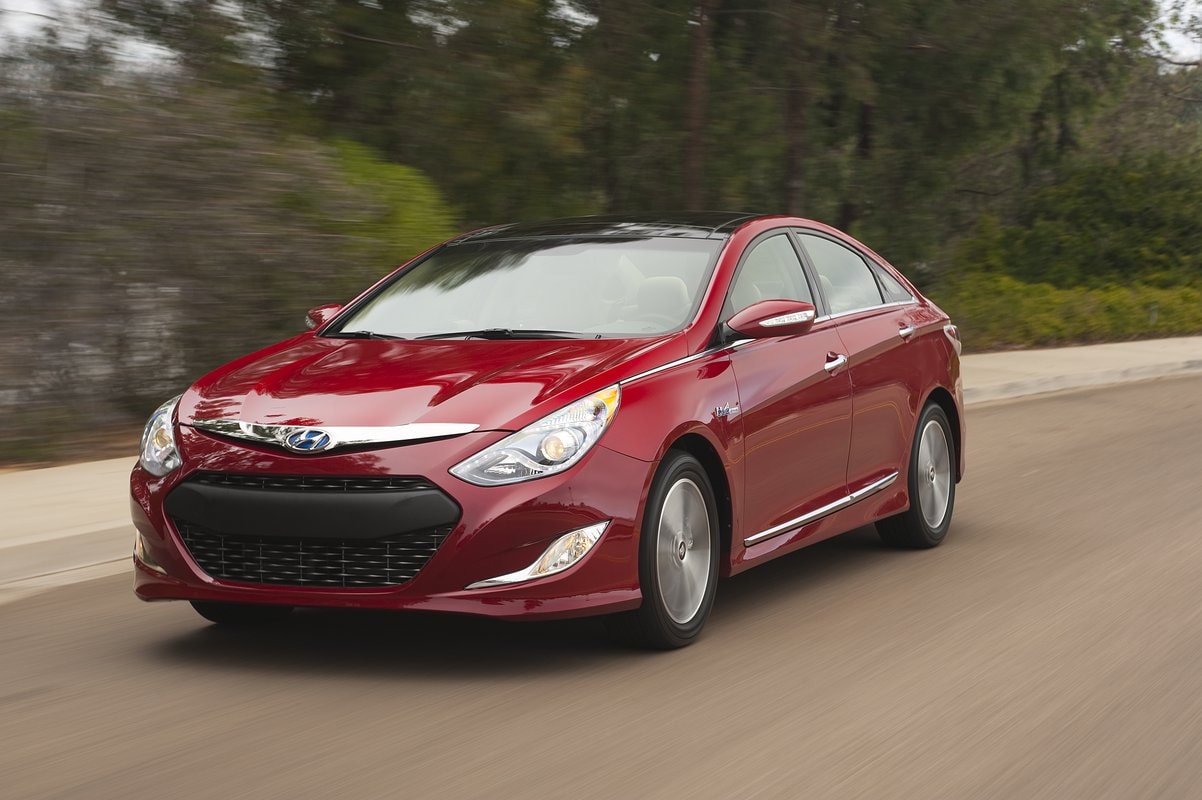 Recommended Every 2 - 4 Years
Includes a genuine OEM battery with 3-year unlimited range warranty & 2-year prorate thereafter.
---
Schedule Tire Rotation Service at Fiesta Hyundai
Schedule certified battery services online or by phone today at Fiesta Hyundai in Santa Fe, NM. Our Hyundai technicians will ensure your battery is given a great chance at a long life. We proudly serve Hyundai drivers in La Cienega, Pojoaque, Agua Fria, and Eldorado for routine battery services.
Fiesta Hyundai Service Department Amenities
Saturday Service Hours
Certified Technicians
Express Service Department
Comfortable Waiting Area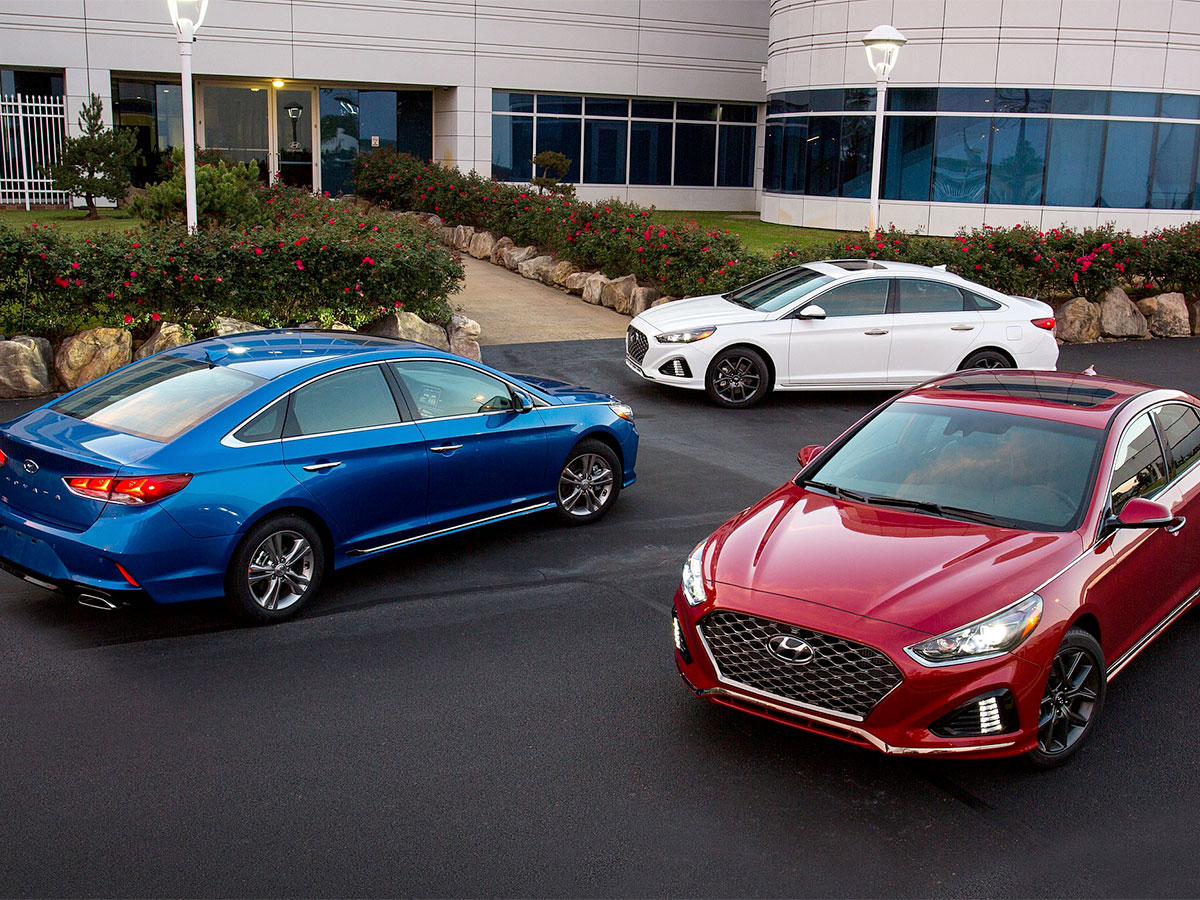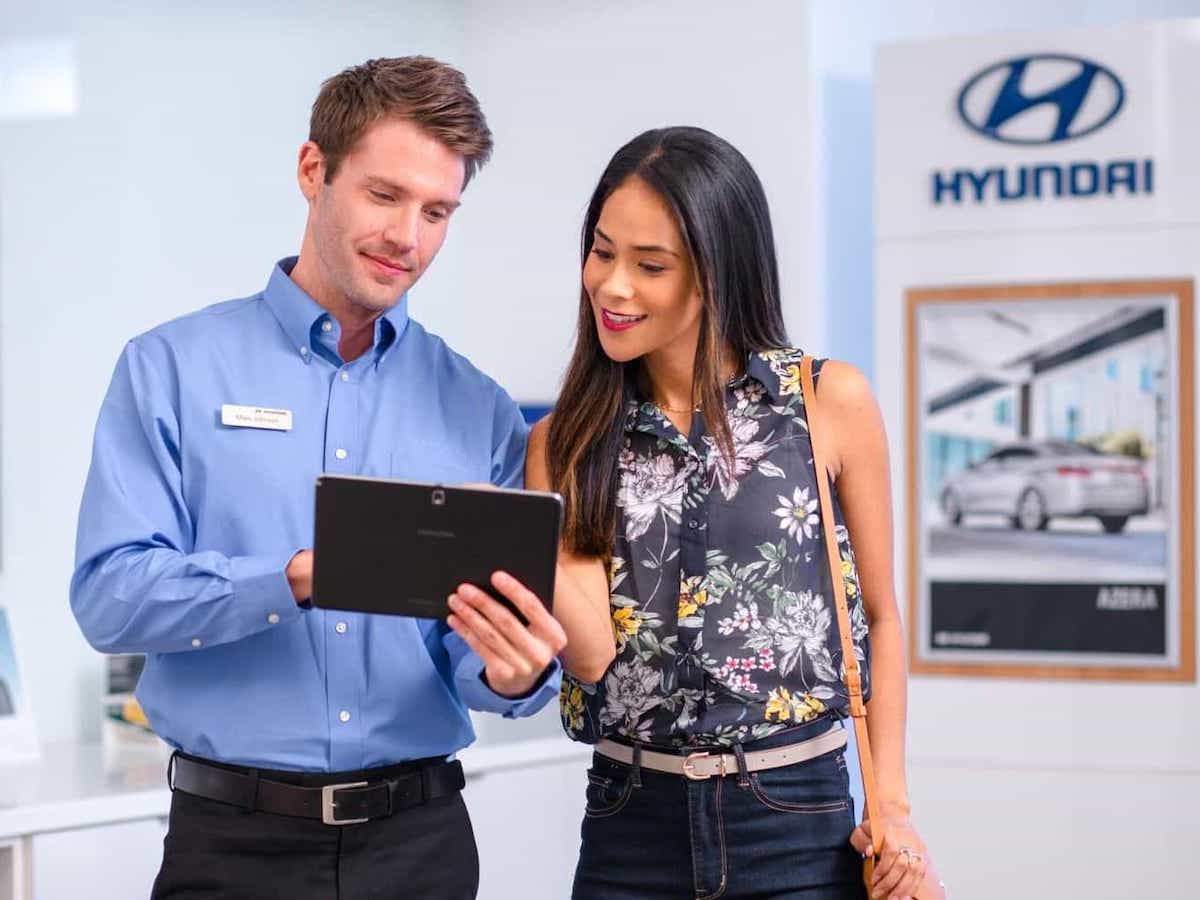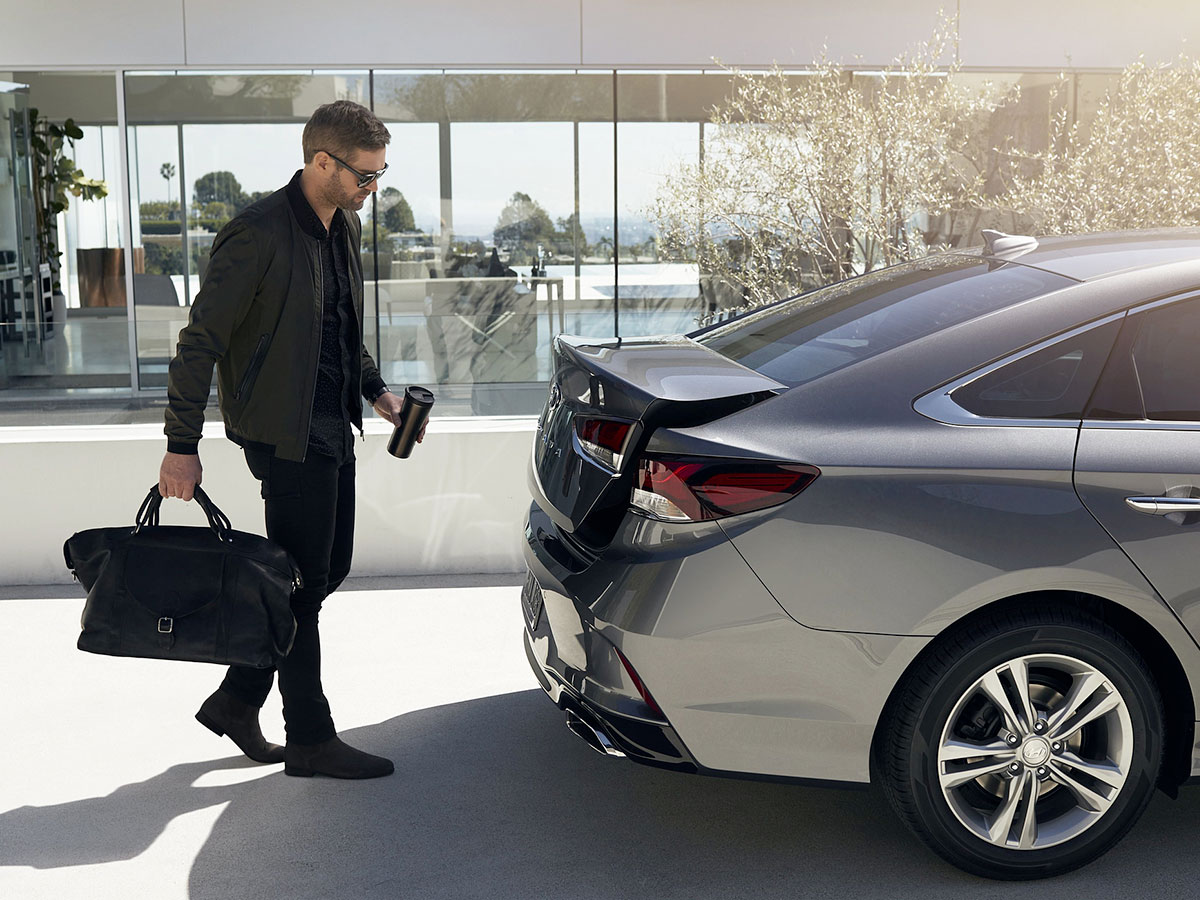 Fiesta Hyundai

1955 Saint Michaels Dr
Santa Fe, NM 87505