Hyundai Wheel Alignment Service at Fiesta Hyundai in Santa Fe, NM
Hyundai owners choose us for certified wheel alignment service quality. A certified technician starts by mounting your Hyundai to our computerized wheel alignment equipment. We measure wheel angles called the camber, caster, and toe-in; angles not at factory specifications are restored by adjusting the steering/suspension components. Continue reading about wheel alignment maintenance and contact us today to schedule service at Fiesta Hyundai in Santa Fe, near Eldorado, La Cienega, Agua Fria, and Pojoaque, NM.
Wheel Alignment and Maintenance Overview
Wheel alignment is concerned with how the wheel-tire assemblies come into contact with the steering and suspension components. Wheel alignment at factory specifications ensures that your Hyundai naturally drives straight on straight roads for driving comfort and safety, and tires grip the road with optimal traction for even tire wear and long-lasting life. Wheel alignment does not remain at specifications due to driving incidents such as hitting potholes. Drivers can also expect wheel alignment to move outside of specifications from simple component loosening. Ensuring that your Hyundai has factory-specified wheel alignment involves getting routine service to adjust wheel angles called the camber, caster, and toe-in.
How Often Should I Get Wheel Alignment?
We recommend proactive wheel alignment maintenance, given the consequences of bad wheel angles wreaking havoc on tires and causing unsafe driving conditions if left unattended. This means you need to schedule wheel alignment service annually or sooner if you notice the wheel alignment trouble signs.
Wheel Alignment Trouble Signs
Be sure to schedule a wheel alignment check and service if you notice any of these wheel alignment trouble signs:
Vehicle pulls or veers sideways on flat, straight roads.
The steering wheel is not centered when driving straight.
You constantly have to adjust or fight the steering wheel to drive straight.
Rapid & uneven tread wear.
Tires are squealing, usually noticeable when turning in parking lots.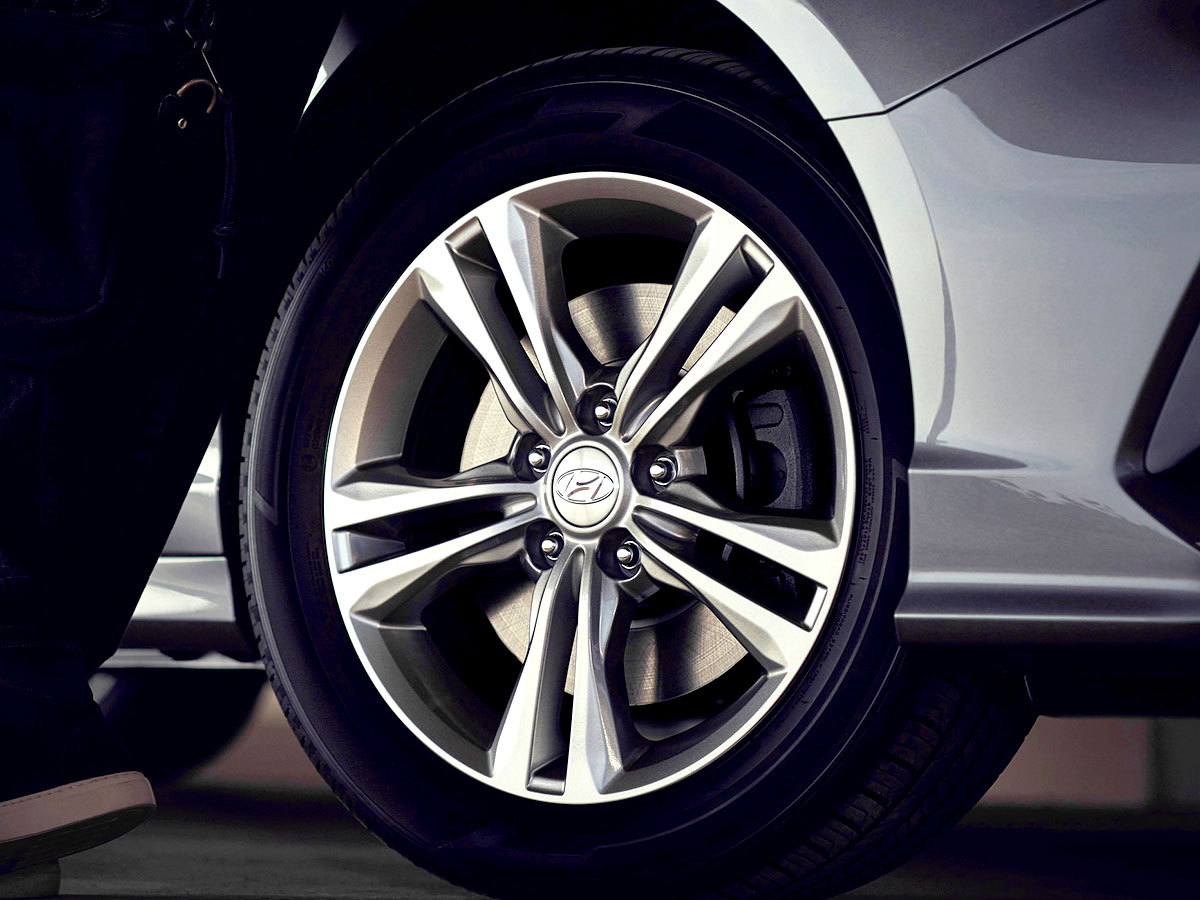 Two-Wheel vs. Four-Wheel Alignment Service
Wheel alignment service is generally applied contingent upon the Hyundai model and drivetrain style. Two-wheel alignment service is designed for Hyundai models with front-wheel drive (2WD). Four-wheel alignment service is for Hyundai models with all-wheel drive (AWD). Two-wheel alignment service includes adjusting the front suspension, and four-wheel service includes front and rear suspension adjustments. Contact us if you have questions regarding your Hyundai model's wheel alignment service needs.
---
Alignment Specials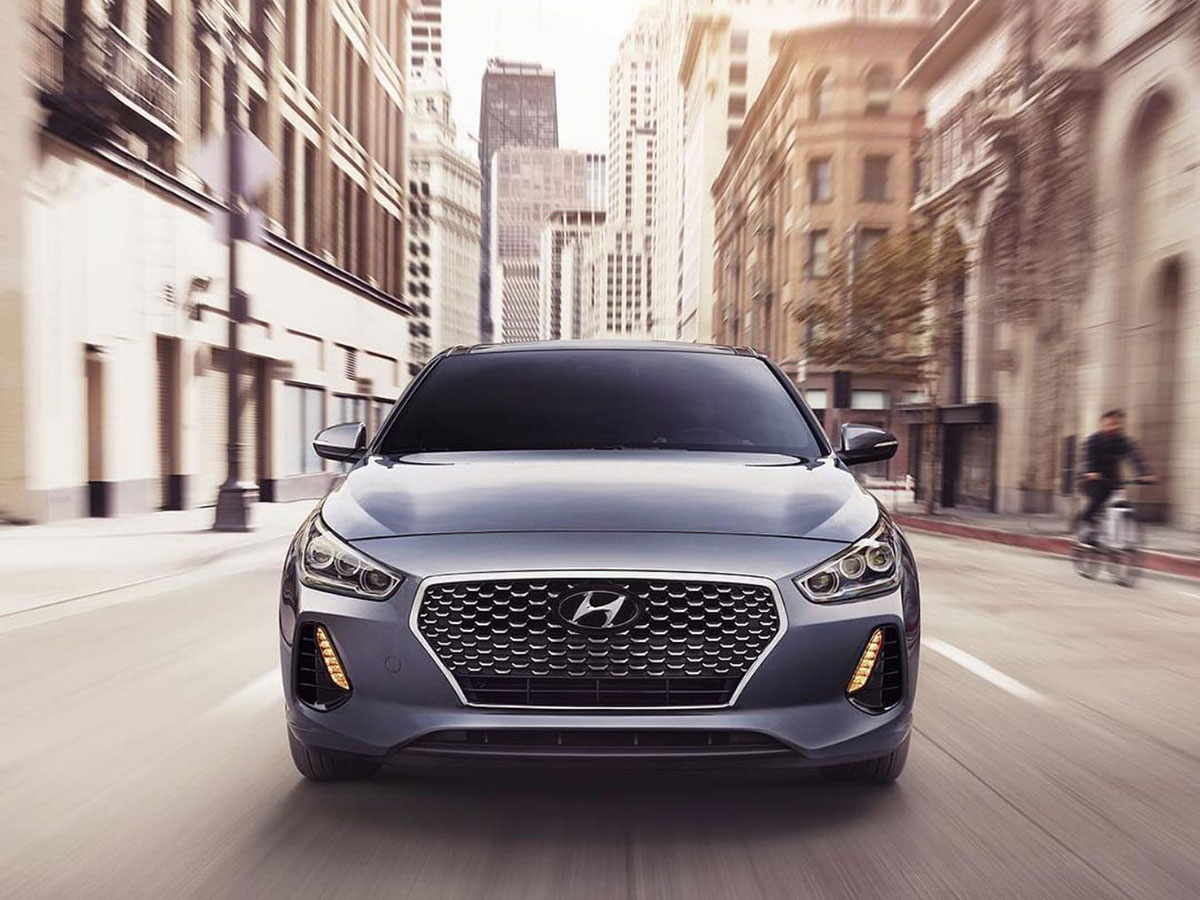 Recommended Every 12 Months
Includes inspection of the front & rear suspension/steering components, adjustment of toe-in, camber, and caster if applicable.
---
Schedule Wheel Alignment Service at Fiest Hyundai
Hyundai owners can schedule wheel alignment services online or by phone. Service includes a complimentary multi-point vehicle inspection. Customers with busy weekdays are welcomed to schedule service during our extended Saturday service hours.
Fiesta Hyundai Service Department Amenities
Saturday Service Hours
Certified Technicians
Express Service Department
Comfortable Waiting Area