Tire Department
in Santa Fe, NM
Our Tire Department is Your Hub for Tire Sales and Services in Santa Fe, NM
Tires are a vital component of our cars, and yet we too often assume that they're self-sustaining. There's nothing further from the truth; in fact, you can extend the life of your tires significantly just by engaging in regular service and maintenance on your tires. Whether you have to replace an old set of tires or take care of the tires you have, we've got you covered with our tire department, and we'll make sure you leave in better shape than when you arrived.
A Look at Our Catalogue of Tire Services
No matter what you need for your tires, we can help. Our experts will help you do anything from selecting all-new tires to patching a small hole. We're excited to show you the best tire service you can get, and we know you'll be satisfied with our work. Here are a few of the common tire services we provide:
OEM Parts for Replacements Make for Lasting Service
When we're servicing any part of a car, we'll replace parts that we find that are broken or worn down. For these replacements, we have a full selection of OEM parts that we source directly from Hyundai. These genuine Hyundai parts are made for your specific model and year, so you know they'll work in your car. They're also designed to maintain the high levels of performance, safety, and quality you got when you bought the car, so you don't have to worry about replacing them.
We Trust our Certified Technicians and You Can Too
There's often a feeling of trepidation handing your car to a new stranger to fix. We try to alleviate some of that fear by hiring certified technicians who have credentials and expertise already in place. These credentialed experts will treat your car like their own and will make sure that no common mistakes (or uncommon ones) are made during your service. You can know that our certified technicians will do the job right the first time, every time.
Come to Fiesta Hyundai's Tire Department for Your Tire Needs
Whether you need a simple balance or a four-wheel alignment, we're here for your tires. Our customers come from all around, including (but not limited to) Agua Fria, Eldorado, Pojoaque, and La Cienega, so that they can treat their Hyundai right and not have to buy new tires all the time due to poor service. Call us during business hours or use our online service scheduler to pick a time for your tire service, and we'll be ready and waiting for you!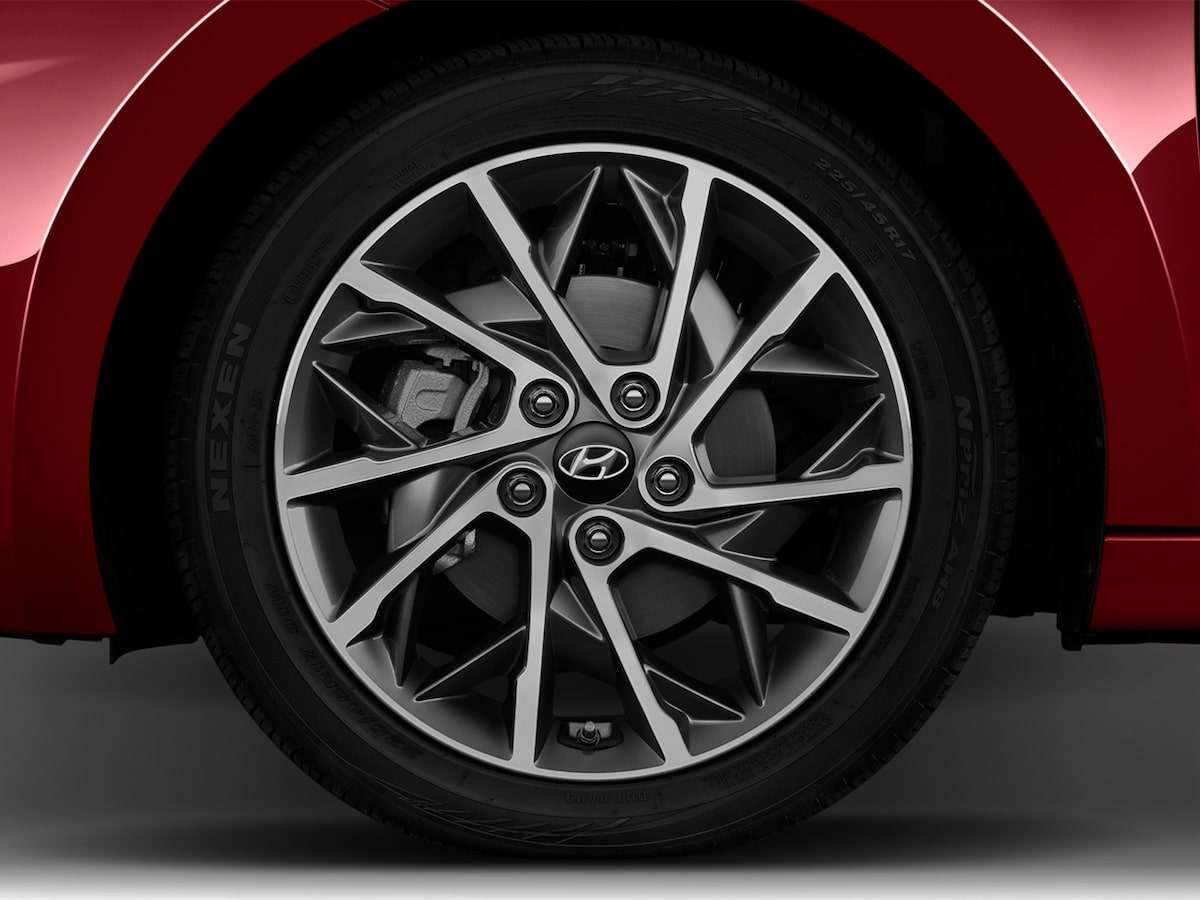 Fiesta Hyundai Service Department Amenities
Express Service Department
Comfortable Waiting Area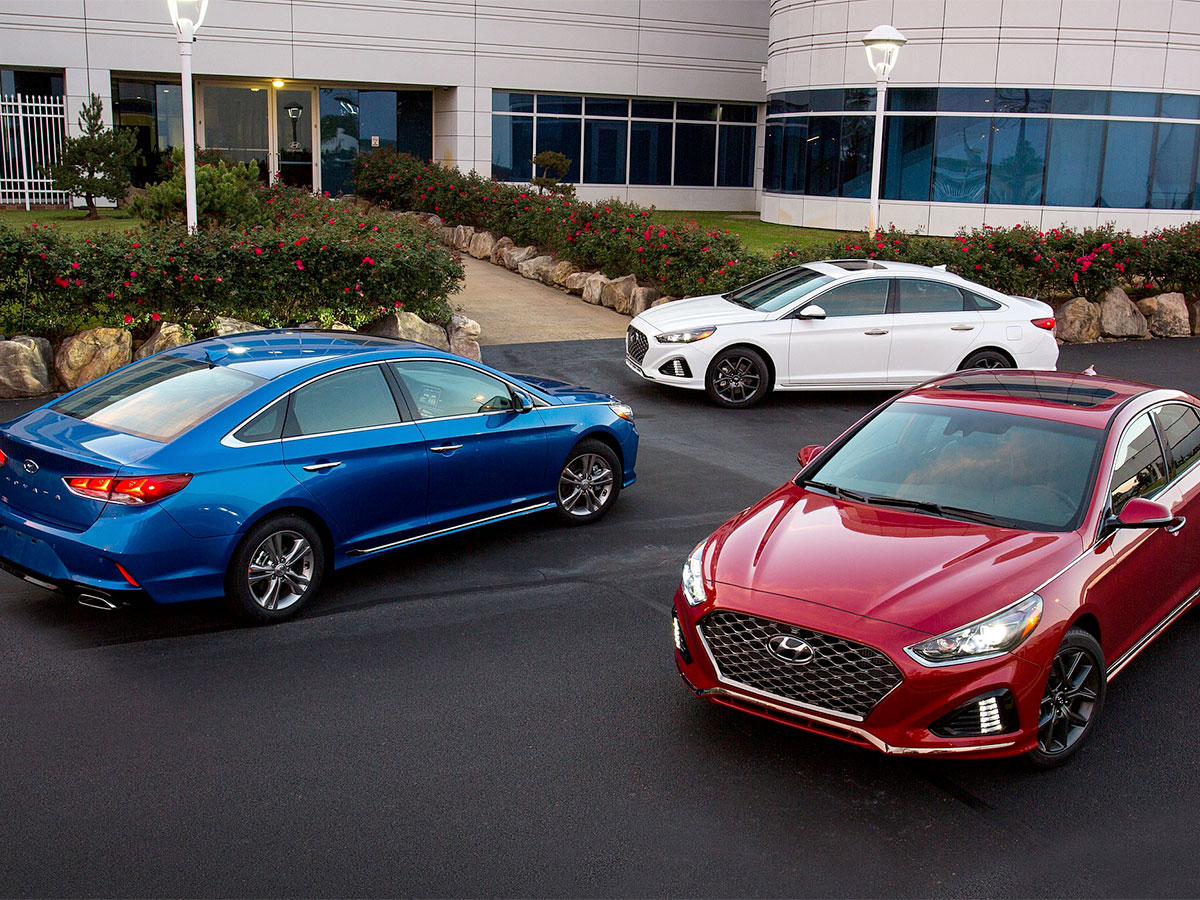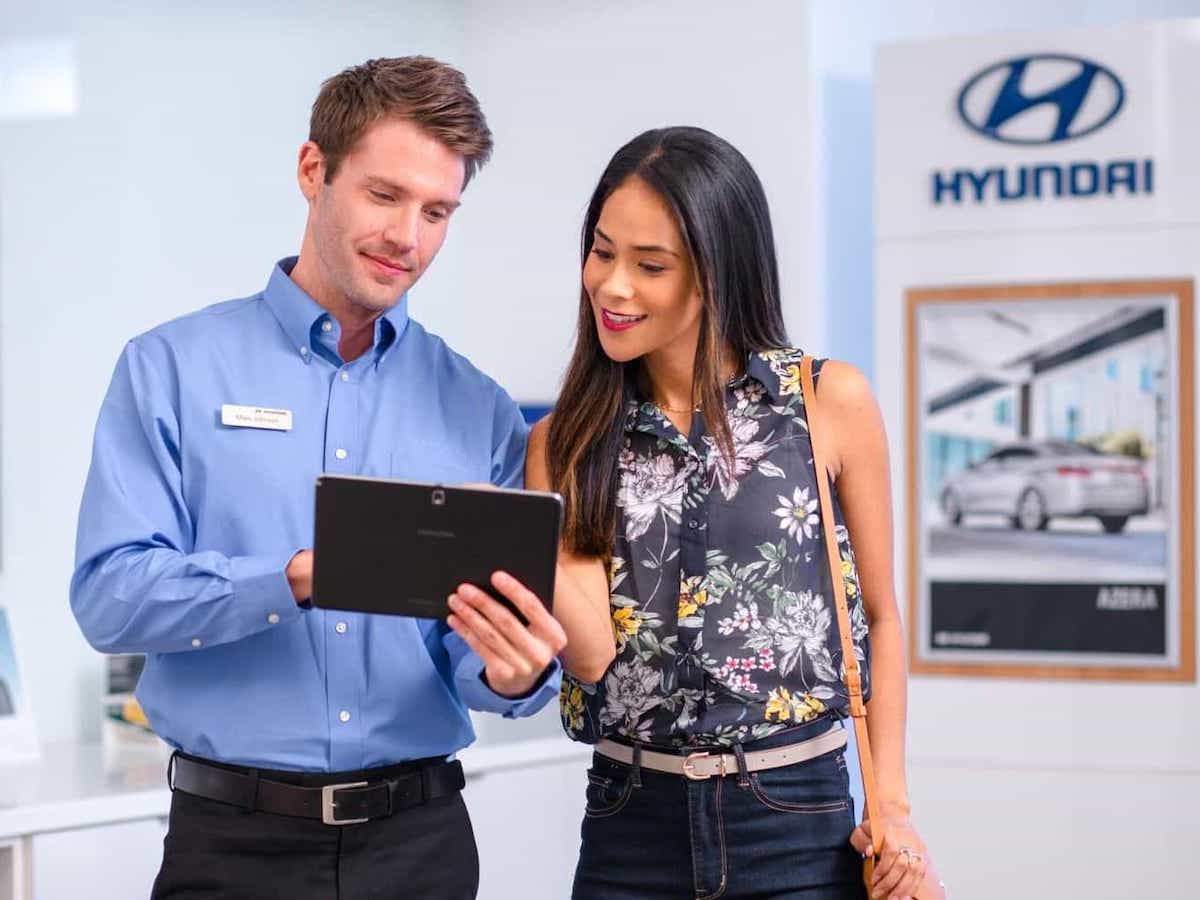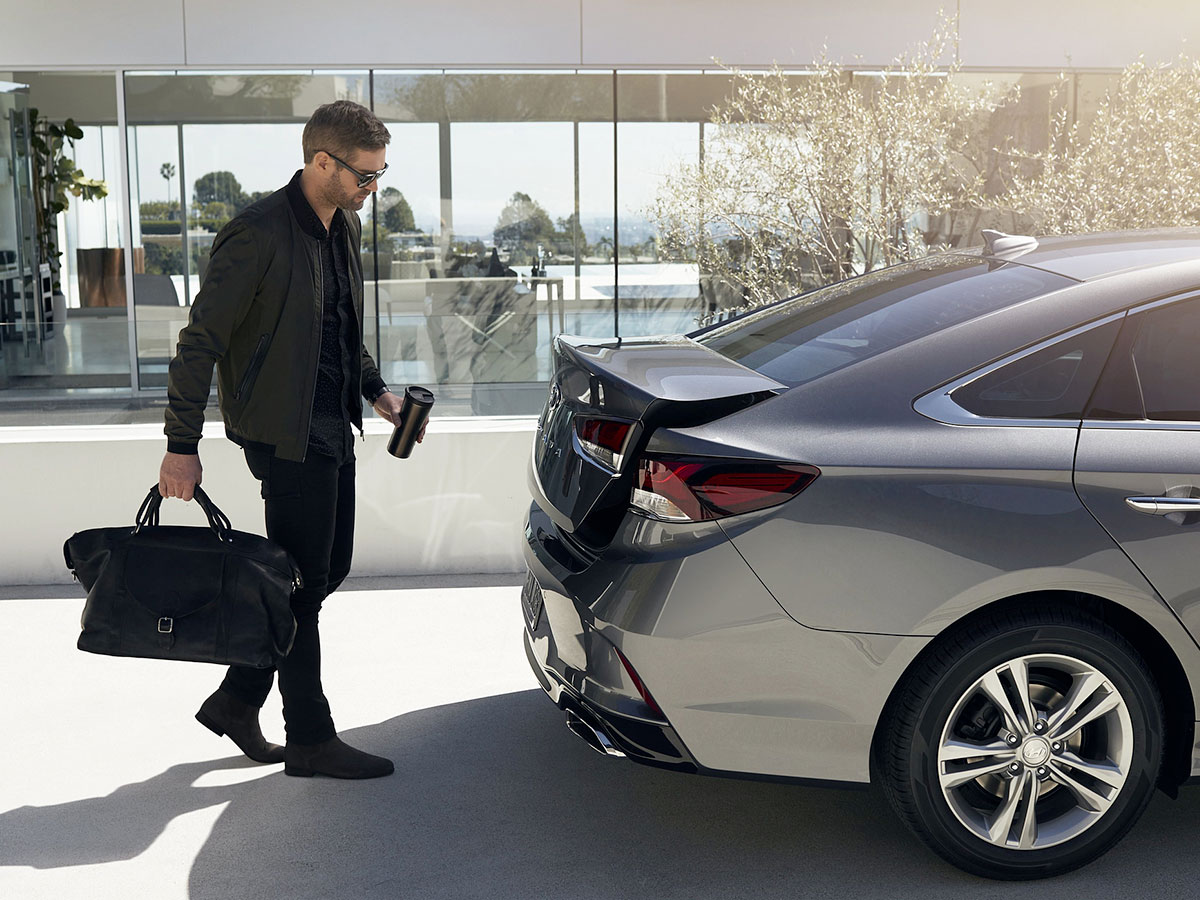 Fiesta Hyundai

1955 Saint Michaels Dr
Santa Fe, NM 87505